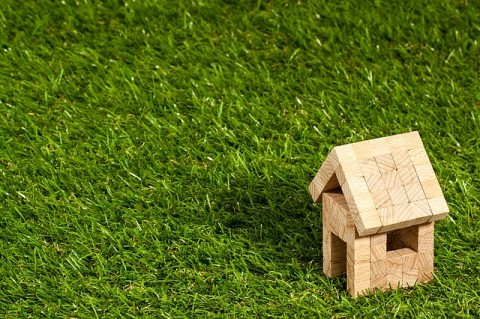 If you have been appointed as an Executor in a loved one's Will, you may be unsure about what this role entails. Winding up an estate can be a daunting and time-consuming process, but our specialist solicitors are here to guide you through each step. Here, we highlight some of the complexities that can lead to delays when winding up an estate.
Winding up an Estate – Things to Consider
The amount of time this process will take will depend on the nature and extent of the estate in question. It is important to have a good understanding of the factors that can affect the timing of the administration process so you have a realistic expectation about how long this will take. Below are some of the common difficulties associated with winding up an estate.
Selling the deceased's home
This will typically be the main asset when it comes to dealing with an estate. If the property is resisted solely in the name of the deceased, Executors will be required to seek confirmation before the property can be sold or transferred to beneficiaries. This can take several mon this, even when the estate is relatively straightforward.
Locating beneficiaries
Executers must ensure that the estate is distributed to beneficiaries as set out in the Will. If beneficiaries cannot be found, the process of winding up the estate can be delayed. It is vital to remember that beneficiaries are due money from the estate, and if this is not paid to them, then the Executor can be personally liable.
Getting confirmation
To obtain confirmation, a detailed inventory of assets and liabilities must be prepared. This can take time to compile as you will have to collect information from banks, insurance companies and other institutions, especially if the estate is extensive.
Inheritance Tax
Inheritance Tax (IHT) rules are complicated, and it can take time to work out how much tax (if any) is owed and what exemptions may apply. There is also the possibility that assets will come to light after the IHT has been made, adding further complications.
Debts on the estate
Any outstanding debts have to be paid out of the estate before assets can be distributed to beneficiaries. A period of six months is given to allow creditors to come forward before the estate is shared out, and if this time scale is not followed, the Executors can be held personally liable.
Prior Rights and Legal Rights
The spouse and children of the deceased have a legal right to a share of the estate. As is the case with debts owed by the estate, a period of six months must be given to allow anyone connected with the deceased to come forward and make a claim on the estate.
Contact our Executry Solicitors based in Grantown-on-Spey & Inverness serving the Highlands and Scotland
To discuss winding up an estate with one of our specialist solicitors, call us today on 01479 874800 or by completing our online contact form.