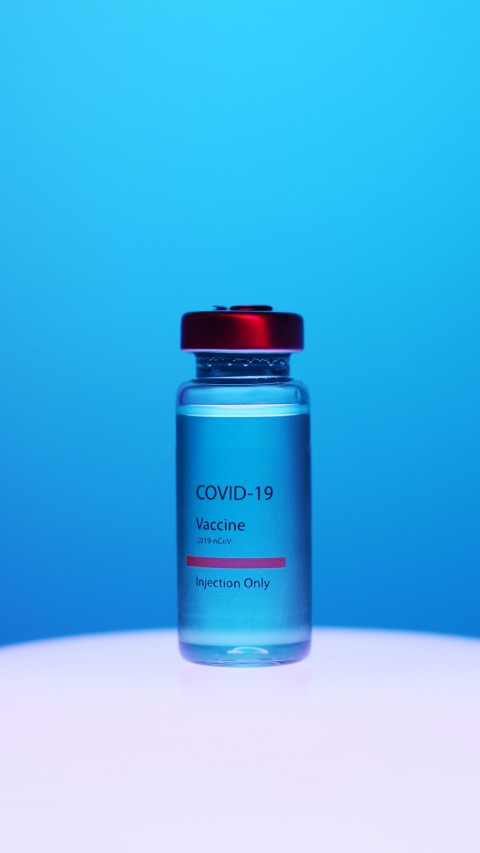 What the new lockdown levels announced by the Government mean for people who want to move in Scotland.
From Saturday 26th December 2020 new restrictions in the form of lockdown levels will come into effect across Scotland.
Since the announcement was made, we've been answering plenty of questions from people.
To help our clients, we've outlined some of the things we're being asked below, with answers. We've also included a link to the Government's moving advice at the bottom of this article.
Q: I'm in a Level 4 area can I still put my home up for sale?
A: Yes. We are still being instructed to sell properties, and if all the relevant Covid-19 secure procedures are in place, it's business as usual but in an admittedly unusual way. All the properties we are selling can benefit from a video and virtual tour so prospective buyers can initially view homes from the comfort and safety of their sofas. Then if they are seriously interested, we will check if they can proceed by reviewing their financial status and what their moving situation is.
Q: What precautions are you taking to protect people?
A: Everything we are doing now is around reducing the risk of the virus spreading. We use PPE, and rigidly follow the guidelines around social distancing and rules around property viewings. Which include no group viewings, 15-minute timed slots to see a property and the agent who shows you the home will be the only person allowed to touch surfaces or open doors. We will also wipe down handles and surfaces once the viewing is done.
Q: I'm interested in buying a home in a Level 2 area. I live in an area that is currently Level 4. Am I allowed to view a home in Level 2, likewise with level 4 to level 4, given the travel restrictions between the different area levels?
A: Our office has been asked this a lot. The travel restriction ban would suggest it is not possible. However, at the moment, the Scottish Government website states "People can move home in all protection levels, and to and from areas with different levels, but may wish to consider if they can postpone a move and related activities in areas subject to level 4 protections."
However, more clarity is being sought by the property industry and if you have any questions around this topic we're on hand to help so please get in touch.
Q: Are your offices still open?
A: Yes, but we are closed for the Christmas period. We are strongly encouraging people to email us rather than pop in to see us and we have virtual tours available online for the majority of our properties and would strongly encourage prospective purchasers to view these first as they provide an excellent overview.
We are closely monitoring the situation, and if anything changes, we will be updating you all.
Please visit the government website for further guidance
https://www.gov.scot/publications/coronavirus-covid-19-guidance-moving-home/